;margin-top: 0px!important;margin-bottom: 0px!important">
Tornado warnings for Creek and Tulsa County will expire but severe thunderstorms continue to move across eastern Oklahoma Friday, with chances for hail and damaging winds.
A tornado warning was issued for Creek and Tulsa County around 7:45 p.m. and the National Weather Service will let the warnings expire. The tornado warning is centered in southwest Tulsa County near Mounds and Kiefer as our experts say a brief spin-up is possible, but the rotation has weakened. That system will be tracking north to northeast, to move through Bixby at 7:58 p.m., Broken Arrow at 8:08 p.m., Coweta at 8:15 p.m., and Inola at 8:30 p.m.
There is a strong severe thunderstorm moving through western Pittsburg County and is expected to hit Ashland and Scipio around 8:36 p.m. and to McAlester and Kiowa around 8:53 p.m.
Delaware County is seeing power outages, with up to 700 customers without power as of 8:50 p.m.
A severe thunderstorm watch has been issued for eastern and southeastern Oklahoma until 11 p.m. Friday night.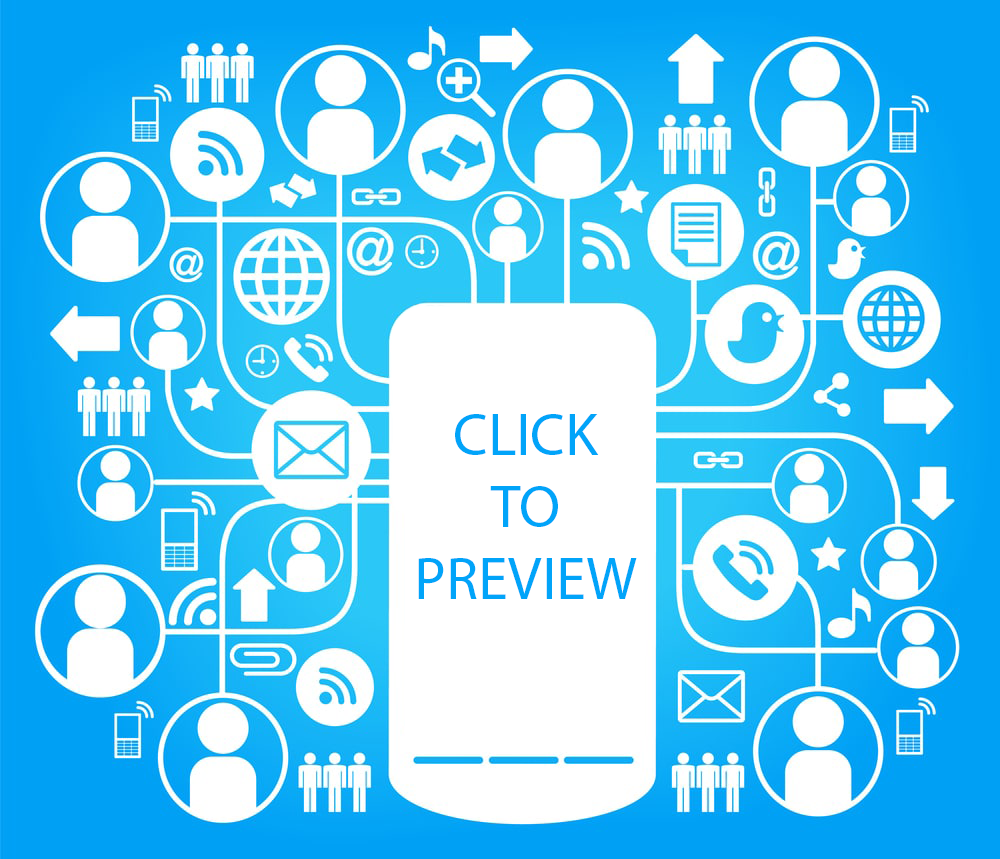 Craig, Nowata, Rogers County Tulsa and Washington County were under severe thunderstorm warnings until 5 p.m. Friday and saw hail and strong winds.
This viewer photo was taken from Keystone Dam around 6 p.m. Friday.
Image Provided By: Lori Veteto
A strong storm that is moving from Cleveland to Hominy and Skiatook Lake saw nickel to occasionally quarter-sized hail.
Some large hail was spotted in Cleveland by a viewer around 5 p.m. Friday.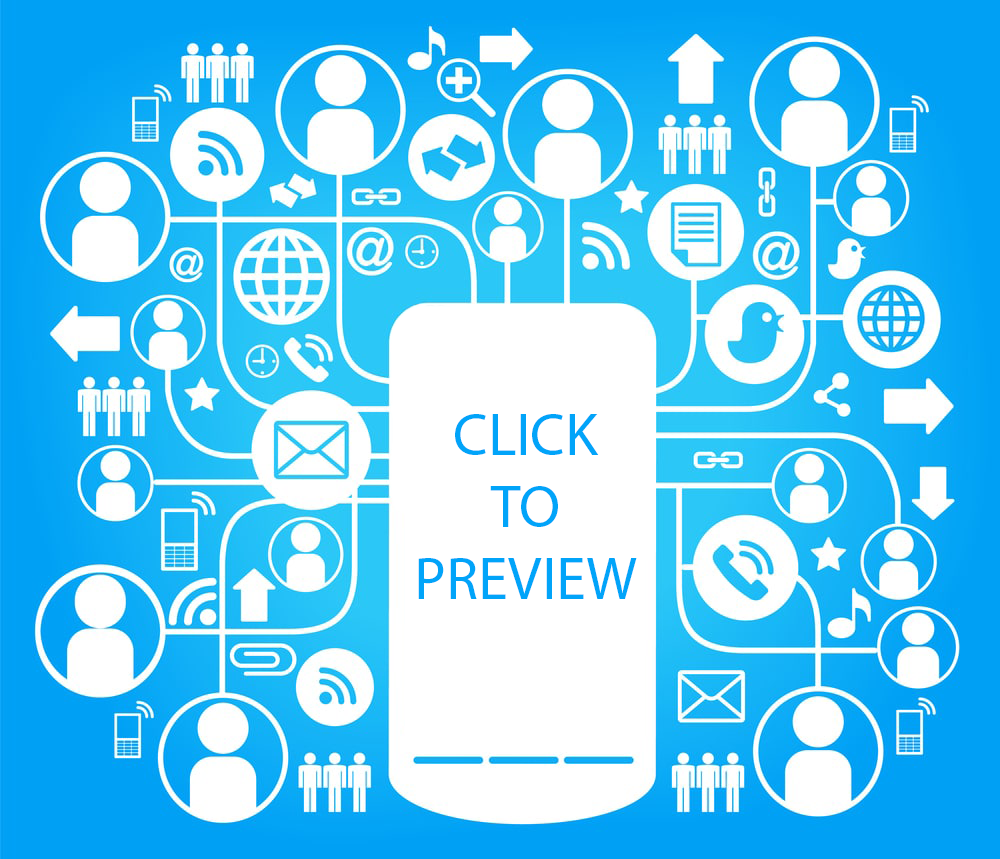 One viewer sent this photo of hail covering a soccer field in Cleveland.
Image Provided By: Caden McArthur
The storm front is expected to form along the I-44 corridor this evening and move southeast through Oklahoma until around 10 p.m. or later Friday night.